Family and Individual Portrait Sessions
Formal, fun, serious, celebratory – its your call. The session will feel quick and easy, and you'll cherish the images for years to come.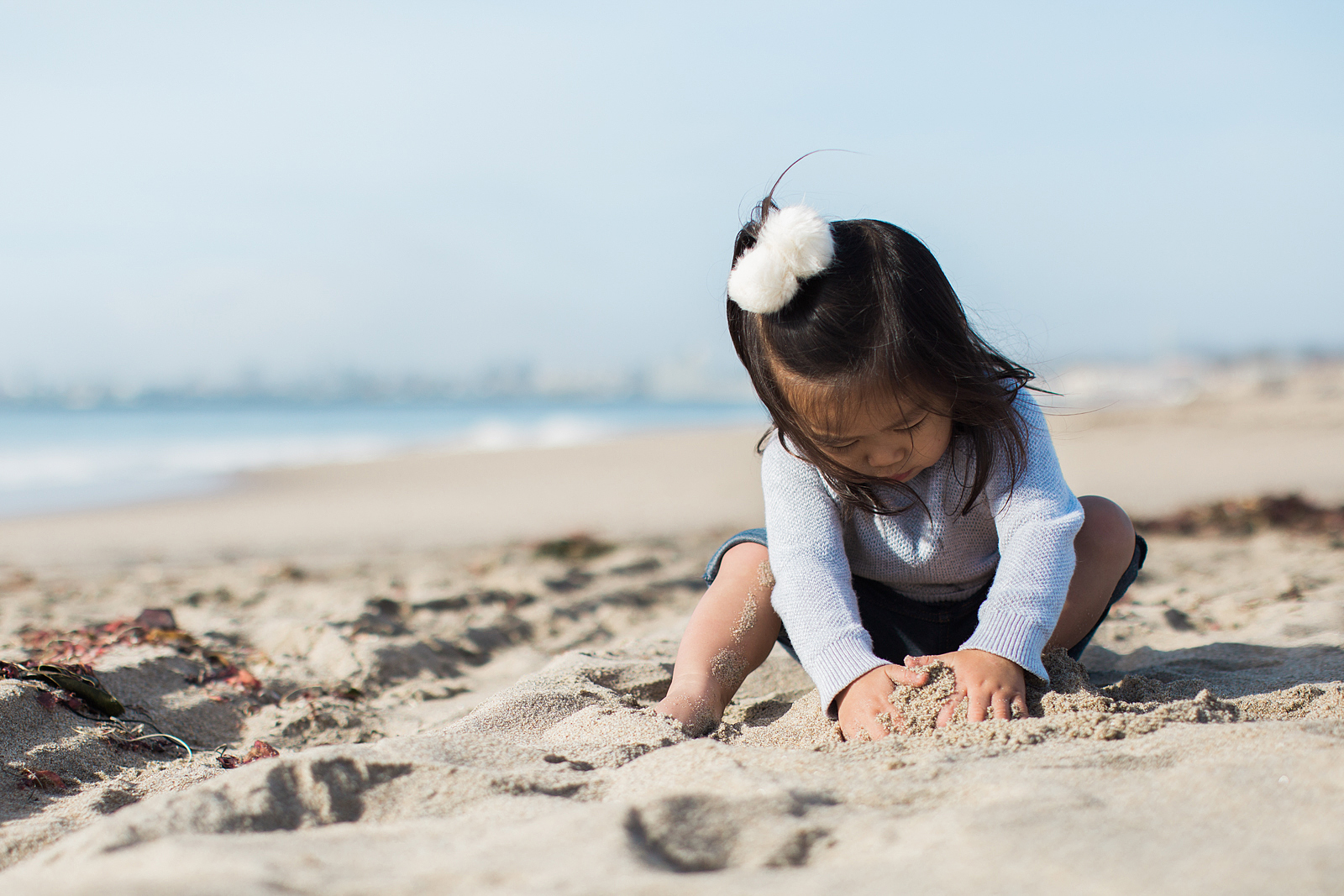 Commercial Photography
QUALITY AND CONSISTENCY, DOWN TO THE FINEST DETAIL.
Specializing in jewelry and product photography, I have worked with small business owners and creative teams to make images that boost online sales, elevate brand and enhance visual presence.
Fourtané Jewelers
Fourtané Estate Jewelers is a vintage and estate jewelry and watch retailer in Carmel-By-The-Sea. Over the span of several years I provided creative direction, branding, design, and photographic services to create several image collections used for print and digital campaigns, social media collateral, online product inventory, window displays, and much more.
Maja Designs
This collection of images for artist and jeweler Maja Designs was primarily created as an art show submission portfolio that would also be effective in both print and digital media. The goal was to create eye-catching, impactful imagery that highlights excellence in craftsmanship while also providing an accurate representation of the characteristics and quality of the jewelry.